About Us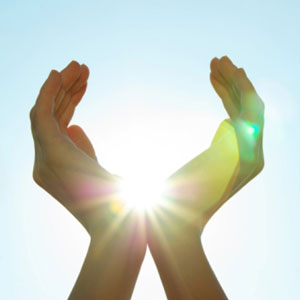 After providing chiropractic care to the Coastal Bend area for 15 years, Dr. Derek McArthur decided to open Portland Chiropractic in May 2018 to serve the growing community of Portland. This practice offers convenient service to patients as they won't have to drive as far to get the effective chiropractic care they need.
Caring for Our Broad Patient Community
One of the greatest attributes of our practice is that we can care for patients of all ages and levels of health. From athletes and pregnant women to young children and adults of all ages, chiropractic yields remarkable results.
Feel Your Best!
Whether you've been putting up with chronic pain, sustained a sports-related injury or are dealing with pregnancy-related discomfort, chiropractic can help. Most of the time patients come in with pain because sometimes they just don't know how the body works. "We start adjusting them for pain, and they love us as they get relief. Plus, their body starts functioning better in other ways," says Dr. McArthur.
Patients under chiropractic care often sleep better, have more energy, aren't constipated, and don't have reflux at night anymore. These unexpected "side effects" of chiropractic are happening because we're removing the nerve interference and letting the body function properly.
Taking the Time to Listen
At our friendly chiropractic care center, we will take the time to listen to your concerns and address them. Dr. McArthur and Dr. Smith will find out what's causing your particular problem. If it's something we can fix we will fix it for you. We have an array of techniques and modalities to provide patients with customized solutions, not cookie-cutter ones.
MEET DR. SMITH »
Spreading the News About Chiropractic
We pride ourselves on being community-minded. Our chiropractors will talk to moms groups and athletes, and speak at other community events and let people know what chiropractic can do and how they can help themselves naturally.
Contact our chiropractic office today to book an appointment!
---
About Portland Chiropractic | (361) 977-2010