Chiropractic Care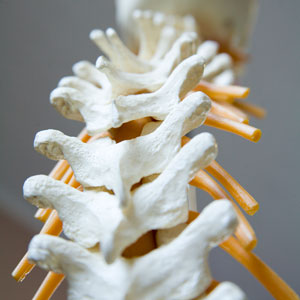 The primary role of chiropractic is to align the spine and keep it functioning properly so the nervous system can work the way it's supposed to. When there's interference in the nervous system, we remove that through a chiropractic adjustment. The result: the body can start to work properly again.
Benefits of Chiropractic
In addition to providing pain relief, chiropractic can help you sleep better, boost your immune system and give you more energy. Perhaps best of all, chiropractic is entirely natural and safe. Here are some of the many conditions that chiropractic can address:
Ankle pain
Headaches
Knee pain
Low back pain
Radiating pain
Shoulder pain
Our Techniques and Services
At Portland Chiropractic, we use an array of effective chiropractic techniques and services that can be customized to get patients results. These include
Activator Methods®
Cox Flexion-Distraction
Diversified
Intersegmental Traction
Spinal Decompression
Massage Therapy
Muscle Stimulation
Therapeutic Exercises
Thompson Drop
Helping Patients Feel Comfortable
If you've never been adjusted before you may be unsure of what to expect. We'll always start slowly to make sure you feel entirely at ease. Some adjustments use a light force. If there's a particular style of adjustment you prefer, let your chiropractor know.
We look forward to helping every member of Portland get healthy and happy. Contact Portland Chiropractic today to schedule an appointment!
CONTACT US »
---
Chiropractic Care Portland | (361) 977-2010